What are the bioactive fish peptides?
They are natural-origin (fish skin) proteins that anticipate an organism's needs at a given moment. The Biopeptide Complex mostly contains chains of 7 up to 29 amino acids.
How do bioactive fish peptides work?
Depending on their structure they play various roles in the organism: signalizing, relaxing, and transporting. As proven by research, peptides contained in Biopeptide Complex are directly linked to the increase of the HSP's (heat shock proteins) activity, also known as the "care proteins". These proteins naturally occur in the organism and are activated in the stress-generating situations, such as inflammations, damage in the skin structure, frostbites, and burns – it allows the skin to regenerate on a much faster level.

It is rich in growth factors obtained in a biotechnological way from natural resources. They activate the DNA synthesis, cells begin to multiply, filling up the skin cavities, shallowing, and removing wrinkles. The newly formed cells and blood vessels facilitate a better flow of the nourishing substances and oxygen, greatly facilitating the regeneration processes. The growth factors activate the fibroblasts' synthesis and collagen growth, which improves skin's elasticity and resilience. They also contribute to exchanging damaged cells with new ones. Therefore one can say that our skin is granted a new life.

It is a polysaccharide of the cyclic structure. The complex contains its concentrated 3-5% solution.

How does it work?
It contains the ingredients of all the complexes present in the mask, providing optimal conditions for the best results. Firstly it creates a kind of film on the skin. It allows the ingredients to deeply penetrate the skin and optimize their properties. Furthermore, it modifies the skin structure, refills its cavities, has anti-wrinkling and smoothing properties, protects against external factors that affect the skin every day. Additionally, the structure of the cyclodextrin's molecule increases the solubility of the ingredients characterized by different chemical properties, allowing them to optimize their benefits and their durability in the cosmeceutical.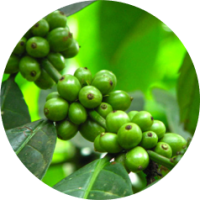 Green coffee extract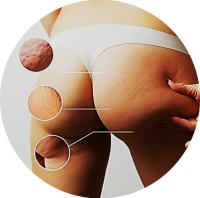 Liporeductyl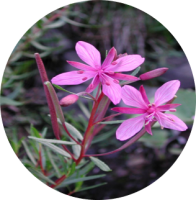 Alpaflor®
Alp-Sebum®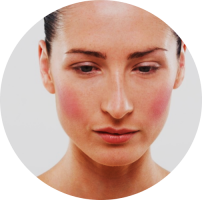 Ectoine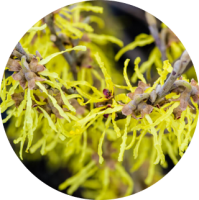 Hamamelis Virginiana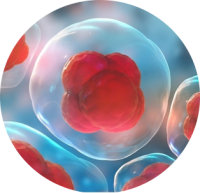 HSP proteins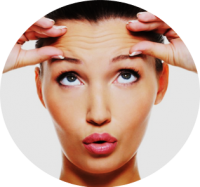 Collagen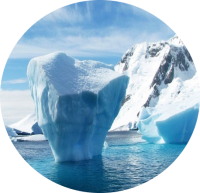 Pseudoalteromonas Ferment Extract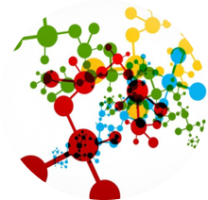 Beauplex VH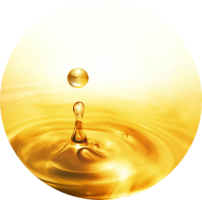 Unrefined oils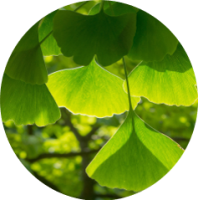 Ginko biloba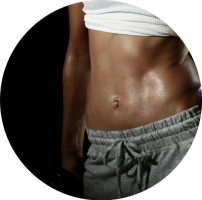 Lipout™